FORMATION
Being fully formed in the Franciscan way of life is a multi-step process, one that lasts a lifetime!
In schools that carry the Franciscan tradition, the heartbeat of formation is staying true to the Franciscan roots of Francis and Clare of Assisi. Spiritual formation in the Franciscan tradition is an essential part of the educational experience at all FSA member schools.
FSA believes that our organisation has an important role to play in the formation and education of staff and young people who are in a school with the Franciscan tradition. Our desire is to be actively engaged in the rapidly changing Australian educational landscape. Of fundamental concern for FSA, is the express need for schools to embed the spirit of Francis in all they do. Each school will respond to their unique context.
Live the Gospel!
"This is what I want," he said, "this is what I seek, this is what I desire with all my heart."
The 'what' that Francis speaks about is the Gospel call to follow Christ in the world. FSA's commitment to formation calls forth and strengthens our Christian and religious identity as schools who joyfully live the Gospel in the everyday.
FSA promotes spiritual formation programs in schools that reflect a Franciscan Christology by embracing the sacramental vision of creation, notions of universal fraternity and the call to rebuild the church first heard by Francis over 800 years ago.
Continual spiritual formation
FSA has been offering formation experiences for staff, students and the wider community since inception through:
a biannual staff conference.
publishing short articles by Franciscan scholars and educators.
retreats.
prayer experiences.
pilgrimages.
staff spirituality days.
staff twilight events.
short online courses.
professional learning sessions at staff gatherings.
encouraging further studies in Franciscan theology and spirituality via graduate and doctoral degree programs in recognised Franciscan Universities.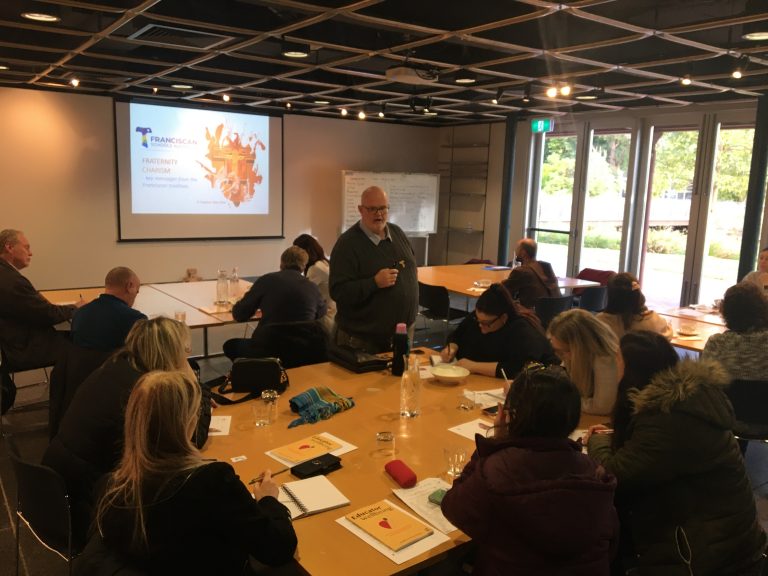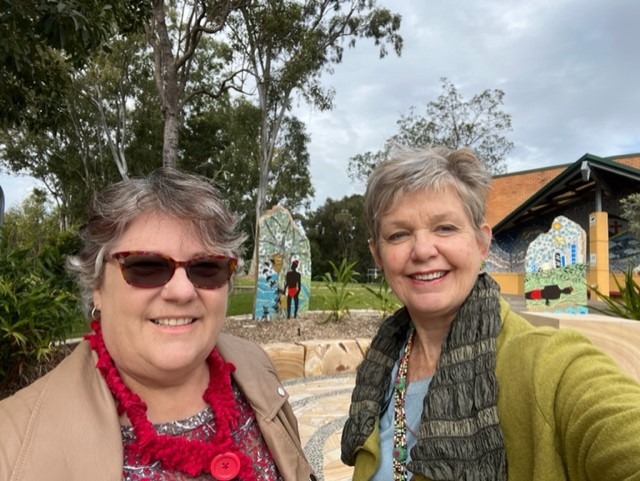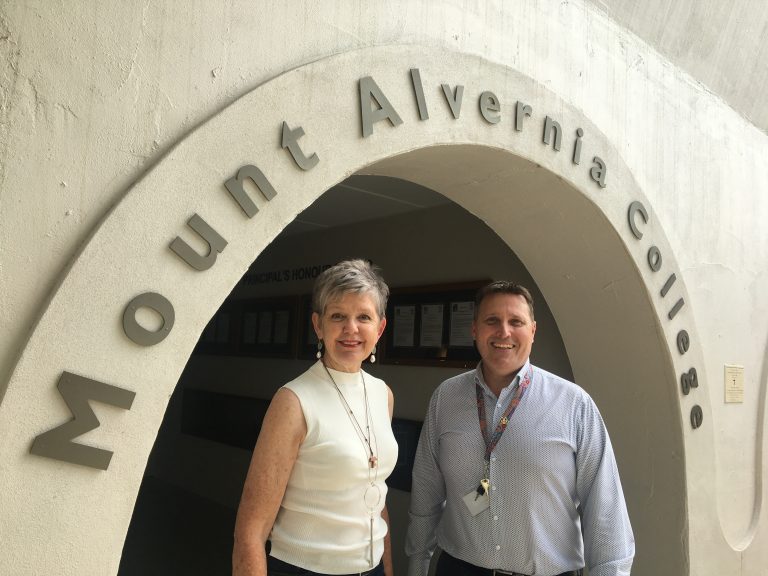 Stimulate exchange between Franciscan spirituality and classroom practice.
To truly live Franciscan spirituality FSA schools enact policies and deploy resources to ensure sustainable access to:
the Franciscan intellectual tradition as foundation for classroom excellence, wisdom and rigour.
theology and research to educational pedagogies and practices that are life giving.
comprehensive developmental formation programs for staff at all levels of professional life as part of a broad and holistic staff professional learning program.
formation experiences and professional learning for staff that are rich in Franciscan spirituality.
comprehensive retreat / formation programs for students at all levels of schooling as part of a broad and holistic education.
active ministry and formation programs for a diverse cross section of the school community, including students, staff and parents.
---
Franciscans are active and contemplative.
LIVING THE GOSPEL
Early on, Francis found himself so attracted to contemplation, and to living out in the caves and in nature, that he was not sure if he should dedicate his life to prayer or to action. So, he asked Sister Clare and Brother Sylvester to spend some time in prayer about it and then tell him what they thought he should do. When they came back after a few weeks, Francis was prepared to do whatever they told him. They both, in perfect agreement, without having talked to one another, said Francis should not be solely a contemplative, nor should he only be active in ministry. Francis was to go back and forth between the two as Jesus did. Francis jumped up with great excitement and immediately went on the road with this new permission and freedom.
Before Francis, the "secular" priests worked with the people in the parishes and were considered "active." Those who belonged to religious orders went off to monasteries to be "contemplative" and pray. Francis found a way to do both and took his prayer on the road. (That's why Franciscans are called friars instead of monks.) In fact, prayer is what enabled him to sustain his life of love and service to others over the long haul, without becoming cynical or angry. Francis didn't want a stable form of monastic life; he wanted us to mix with the world and to find God amidst its pain, confusion, and disorder. For me, that is still the greatest art form—to dance while standing still!
Extract from Simply Living The Gospel, Richard Rohr's Daily Meditation, The Center For Action and Contemplation