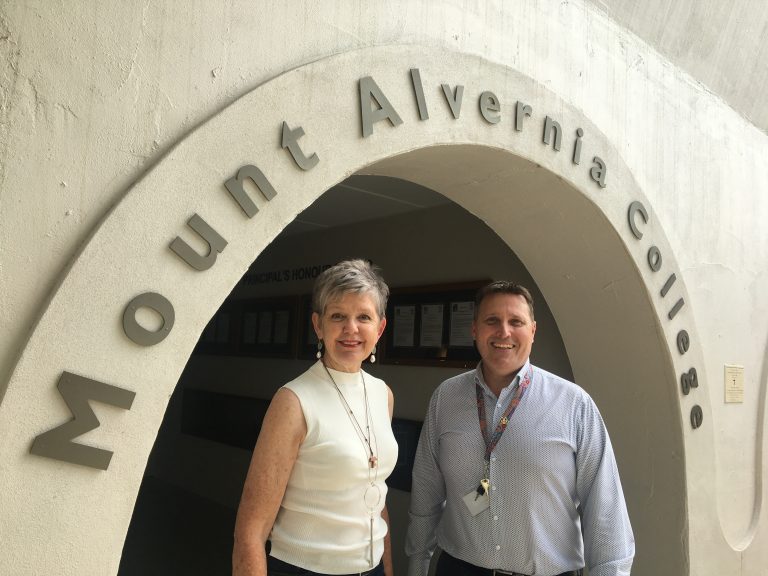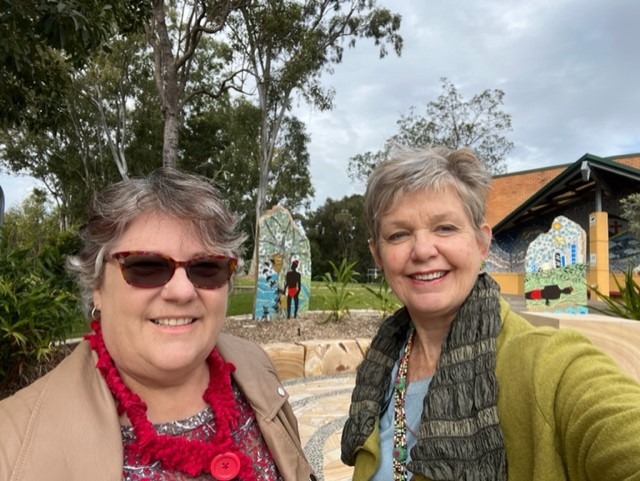 A WOMAN WITH A FRANCISCAN HEART
Alison Stone is the current Animator of Mission and Identity. Appointed in 2022 Alison joined the team in support of schools.
A veteran educator with background in the creative industries, Alison is an experienced senior leader [DP Mission and Community for 11 years] with a Franciscan heart.
Both Fr Stephen and Sr Catherine are delighted to minister with Alison.
Enriching the Mission and Vision
Alison can assist school communities to breath the Franciscan heart of charism into the mission and identity of schools who identify with our charism and spirituality.
Alison to open to collaboratively working with schools all around Australia. Willing and able to travel Alison has worked with many of our member schools in Queensland, Victoria, South Australia and New South Wales already this year.
Contact Alison – 0427 909 302 / [email protected]
Charism support and formation
Lead formation focused activities, including staff spirituality days, retreats, twilights and workshops.
Facilitate opportunities for the Franciscan Schools Australia schools to share ideas, information and experience related to Franciscan charism and living the vision, mission and values of FSA.
Collaborate with schools to develop, plan and implement events and conferences.
Pilgrimages for staff and /or students.
Student workshops related to Franciscan charism and story spirituality.
Resources
Develop comprehensive, consistent and effective printed, electronic and other resources for teachers and schools.
Experience and expertise within the Franciscan family. Alison can help schools identify Friars and Sisters available to provide enrichment opportunities and a pool of additional resources.
Connection
Facilitate connection circles within your State with other schools in the FSA network.
Travel to major centres interstate and intrastate to listen, collaborate and discern.